MDF Factory Looshan / IRAN
34.000 m2 MDF Factory to Looshan Steel & Iron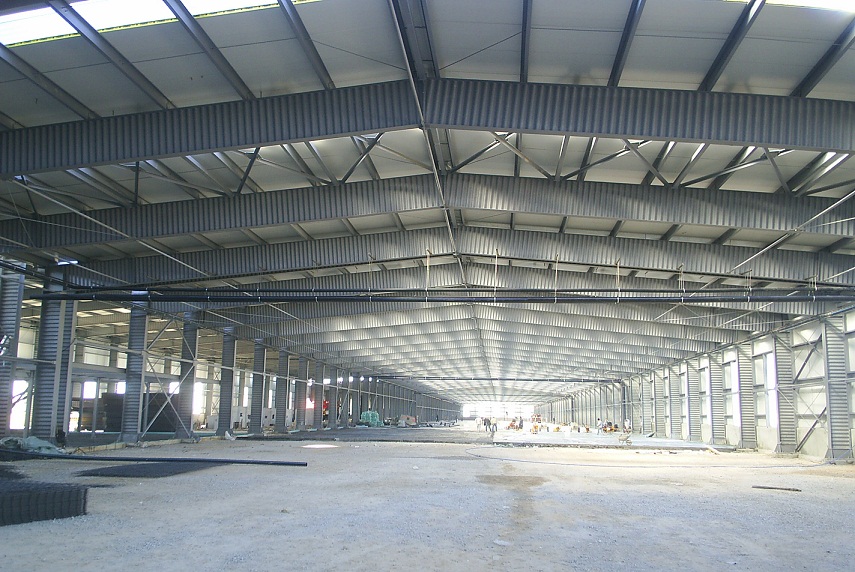 All static calculations, detailed design, fabrication, erection supervision and machinery supply were done by our company for the MDF Plant, structural members of which were designed as SIN profiles. 550 tons of SIN profiles were used in the project with a total weight to 1080 tons.
Denizli CCPP Steel Works / DENIZLI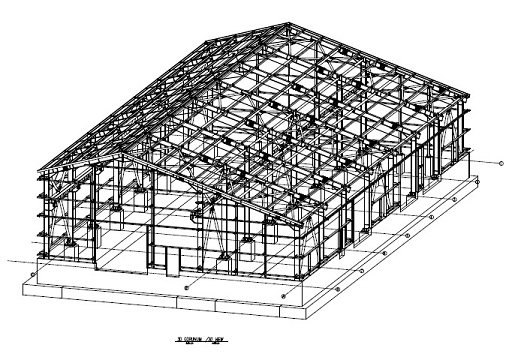 We have completed some structures like Warehouse, Turbine Pedestals Embedded Steel in Denizli CCPP for Greek Metka Group's Power Projects Ltd. as turn-key basis.
Do not decide in your steel projects before getting offer from us!